1. AV-760D is our newest production line for pillows and sofa cushions. It is very easy and flexible to operate. The carding machine can open different kinds of polyester fiber, including micro fiber.
2. We adopted updated weighting system, it is accurate and stable. Customers can choose Siemens PLC system or Chinese brand PLC system. The storage tank can store 8 kg fiber per time, and the filling weight can be set from 100g to 8kg.
3. With accurate and stable weighting system, this production line is one of the best choices for pillows and sofa cushions.
4. Comparing with blower filling system, vacuum filling system is more suitable for filling eiderdown, micro fiber. The whole filling process will be finished in a closed space, so that it can keep the production place clean.
Technical Specification:
型号Model: AV-760D

AV90S-4 梳棉机 Fiber Carding Machine

定量系统Weighting System(1 or 2 Station for option)

真空吸Vacuum Filling System(1 or 2 Station for option)

尺寸Dimension

4500*1220*1080mm

1000*900*2000mm

1600*1050*1220mm
900*760*1590mm

功率Power

10kw

4.75kw

11kw/18.5kw

产量Capacity

250kg/h

/

3-4pcs/min

重量Weight

1280kg

400kg

600kg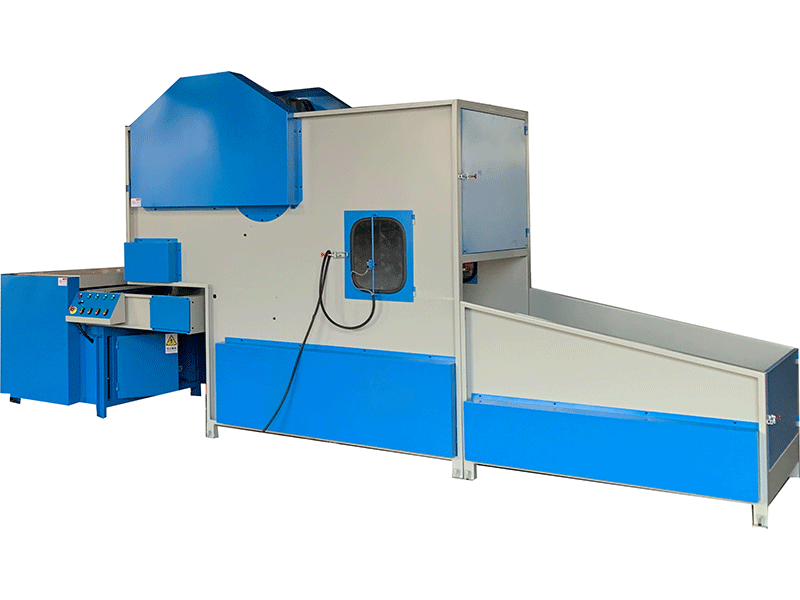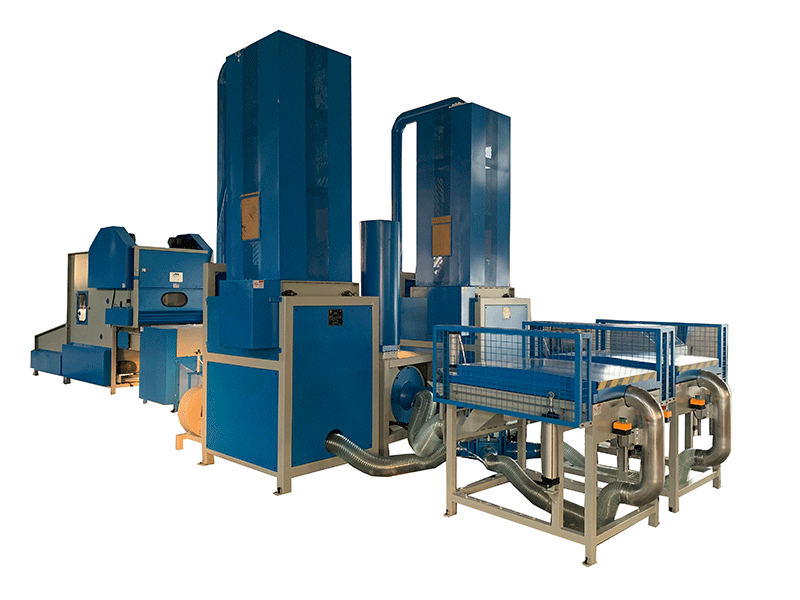 Automatic fiber feeder and carding machine - 1pc.
Model: AV-90S-5. (1100 WIDTH CARDING MACHINE)
Output is 400kg per hour. Stock capacity is 350kg. Power consumption is 9,8kw.
Loading of polyester fiber into the machine is carried out manually. Feed conveyor (970mm) provides automatic loading on the fiber carding roller, which is carding the polyester fiber. Through outlet hopper, by the blower blades (AV-T01, 3.0kw - 3 pc) carded polyester fiber is given into the mixer.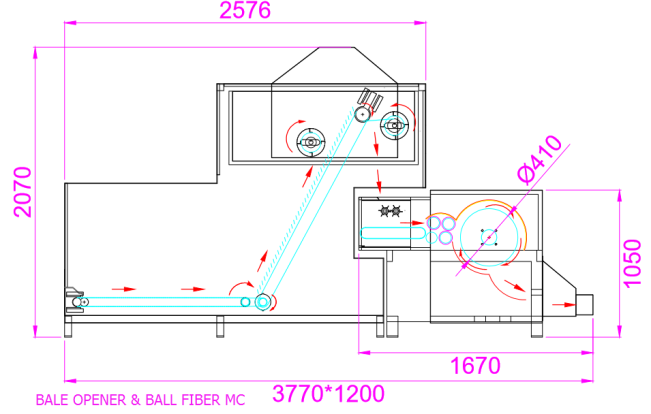 GH28-750W-40S
GH28-750W-10S
YE3-132M-4
GH28-750W-60S
Part 2 Weight system (i-Touch)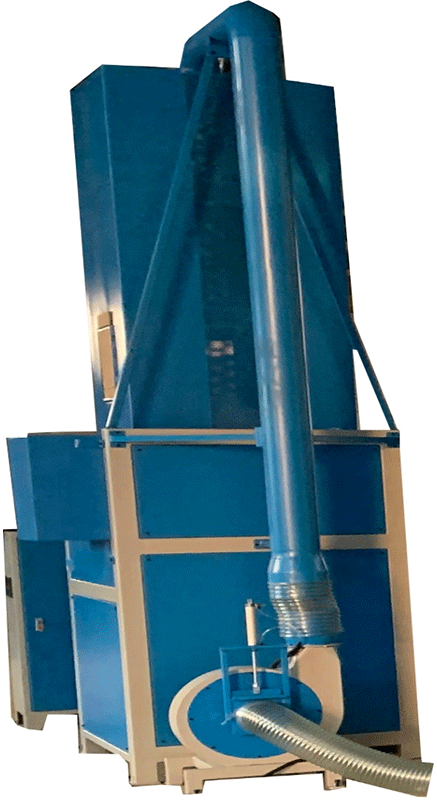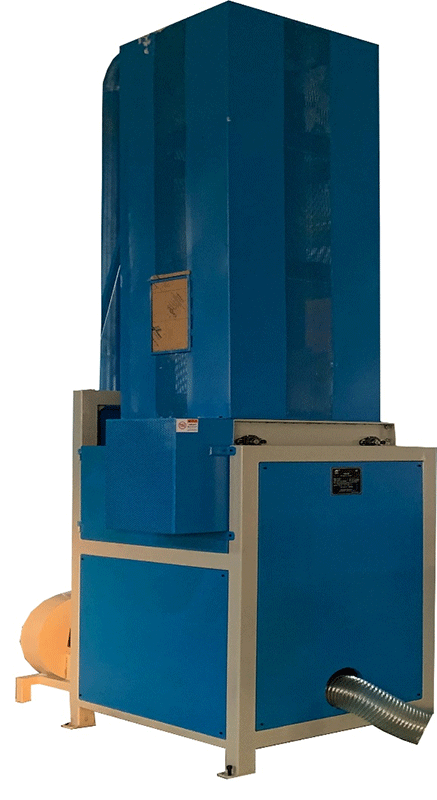 Project online consultation
Our staff will contact you within 24 hours (working days). If you need other services, please call the service hotline: 135 709 37065