It is specially designed for pet beds and pet mats with vacuum and roll packaging. The material of the cushion can be sponge, latex or chemical fiber. High efficiency, greatly saving space. The machine is highly automated and is the best choice for e-commerce logistics packaging.
Main Specifications
Name: Auto vacuum rolling packing machine
model: AV-800V
Power:6.25Kw
Capacity:3-5 PCS/m
Packing pillow size:400-1200mm(L), 400-900mm(W), 40-200mm(H)
Size: 4570*2380*1820mm
Dead Weight: 1100Kg
1. SIEMENS PLC system
2. VACUUM PACING & ROLL PACKING
3. Application: suitable for a variety of materials
PRODUCTION TIME:ONE MONTH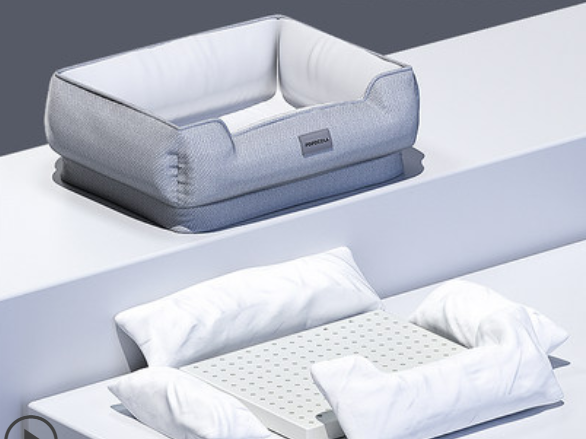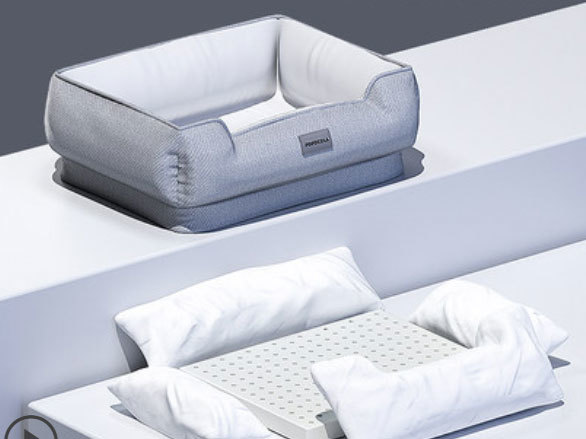 Project online consultation
Our staff will contact you within 24 hours (working days). If you need other services, please call the service hotline: 135 709 37065

Mobile phone scan
Huizhou Maps Industry Co., Ltd.
Telephone:+86 139 2286 7775
E-mail:maps@maps-industry.com
Headquater:
Building 5, Runchang Industrial Park, Hongtian Village, Xinxu Town, Huiyang District, Huizhou City
Office add:
19E, Block A, Jinxiu Building, Wenjin Road, Luohu, Shenzhen