PILLOW COMPRESS PACKING MACHINE
PILLOW COMPRESS PACKING MACHINE
This machine is mainly designed for pillow compression packaging, which saves volume and is convenient for transportation; the machine is easy to operate and efficient, and can be customized to the size required by customers.
SIZE: 1500*800*2880mm,
NET WEIGHT:310Kg
Packing size:610*356*914MM
Power:0.75kw
Pneumatic part: AIRTAC
Drive system: Siemens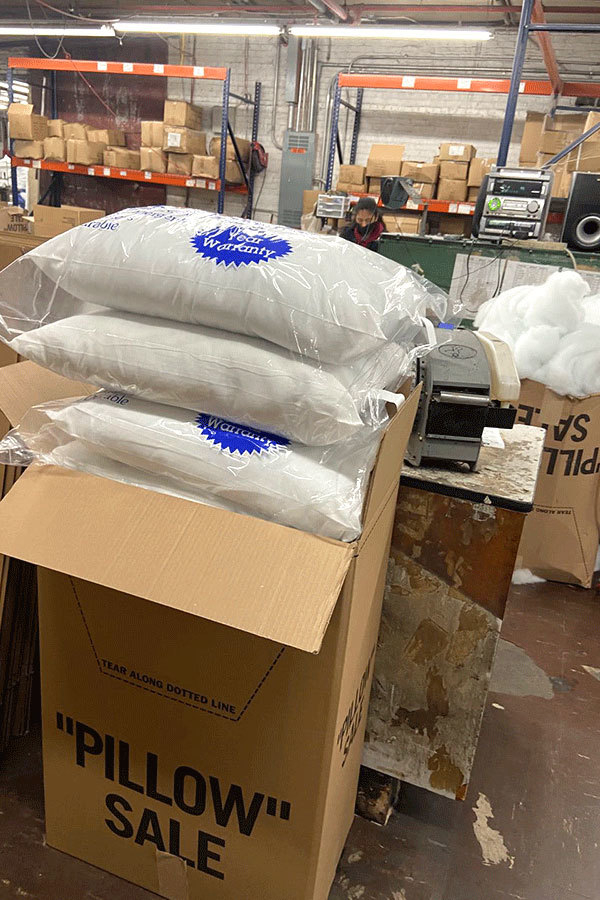 Before packing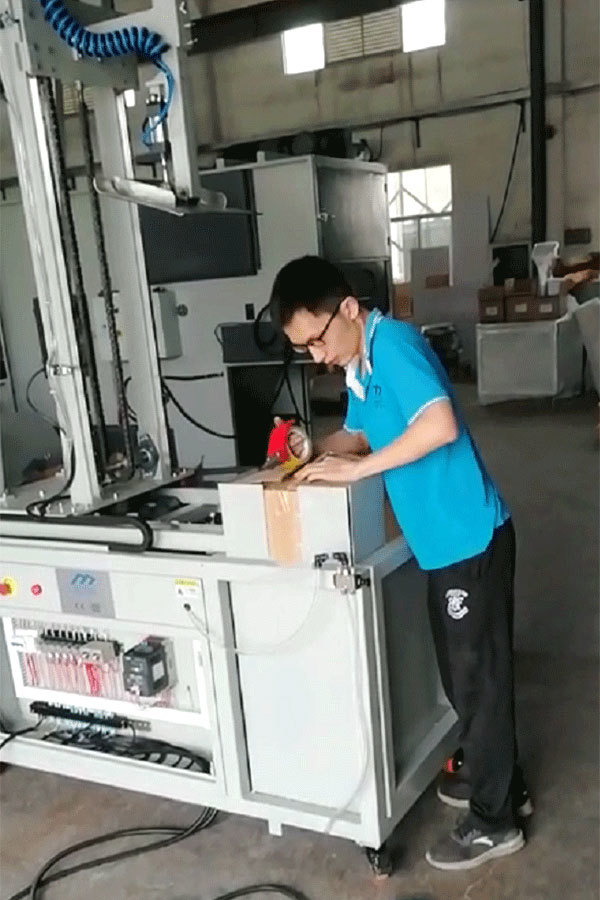 After packing
Project online consultation
Our staff will contact you within 24 hours (working days). If you need other services, please call the service hotline: 135 709 37065

Mobile phone scan
Huizhou Maps Industry Co., Ltd.
Telephone:+86 139 2286 7775
E-mail:maps@maps-industry.com
Headquater:
Building 5, Runchang Industrial Park, Hongtian Village, Xinxu Town, Huiyang District, Huizhou City
Office add:
19E, Block A, Jinxiu Building, Wenjin Road, Luohu, Shenzhen