Pillow core production and packaging
---
Professional pillow core production equipment, customized filling system for different materials, such as chemical fiber, duck down, pearl ball cotton. The Siemens automatic control system is used to automatically carry out quantitative filling and automatic packaging to meet the sales needs of modern e-commerce.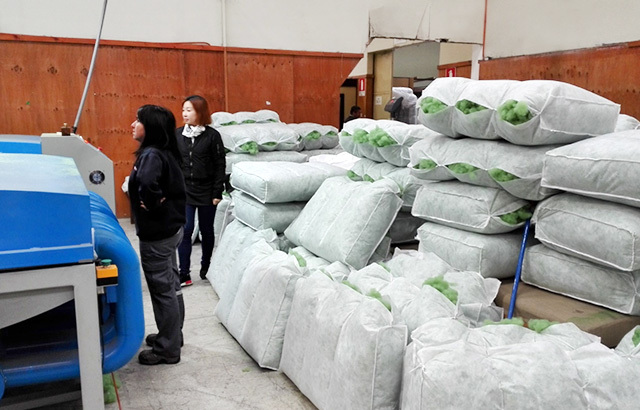 Mattress production and packaging production line
---
Mainly include PK cotton production, water-based glue coating, latex mattress assembly line design and packaging integration. Realize production automation and intelligence.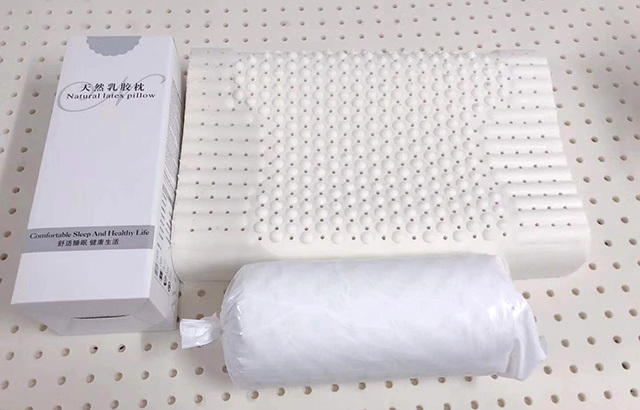 Mixed production and manufacturing of sofas
---
According to the needs of sofa production, sofa filling bags, cushion covers, lifting tables and other auxiliary equipment are provided to speed up sofa production efficiency and improve sofa production quality.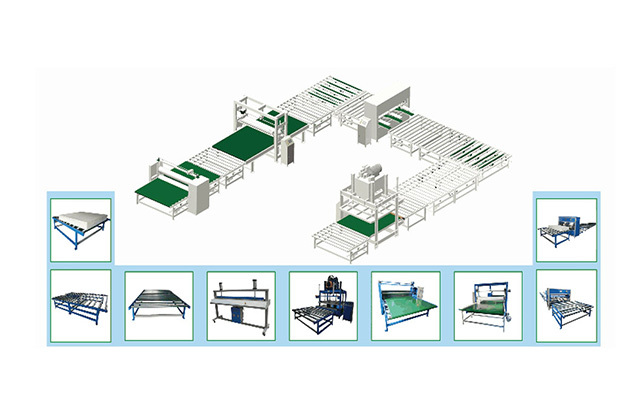 MAPS TECHNOLOGY
world-wide
Shenzhen Maipusi Technology Co., Ltd. mainly provides automatic production equipment and packaging equipment for sofas, pillows and other home textile companies. The products are exported to Europe, the Middle East, South America, Southeast Asia and other countries, as well as the Chinese mainland market.





Mobile phone scan
Huizhou Maps Industry Co., Ltd.
Telephone:+86 139 2286 7775
E-mail:maps@maps-industry.com
Headquater:
Building 5, Runchang Industrial Park, Hongtian Village, Xinxu Town, Huiyang District, Huizhou City
Office add:
19E, Block A, Jinxiu Building, Wenjin Road, Luohu, Shenzhen