This machine is mainly used in the first process of pillow production or Wadding fiber production. Its function is to replace manual labor and automatically feeding convey raw materials. It is used in conjunction with a carding machine. The machine have simple model and automatic weighing model. It can meet the needs of different customers.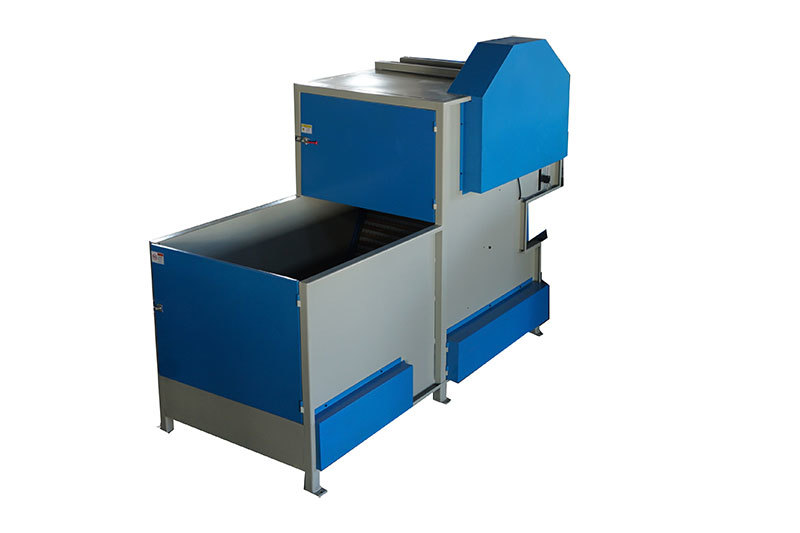 Name : Simple feeding machine (1000mm) Model No.:AV-90A-3
Size:2620*1250*2060mm
Power1.5KW
Motor Qty: 2 pcs
Capacity:Max 100-150kgs
Inner width:1000MM
G.W:450KGS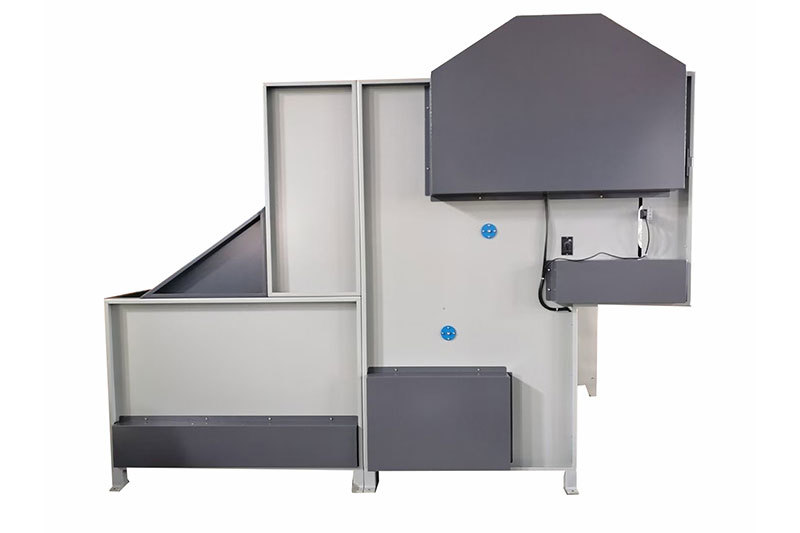 Name Bale opener(1100mm)
Model No.:AV-90B-4
Size:3520*1380*2480
Power 2.5kw
Motor Qty: 4PCS
Capacity: :MAX 350-400kgs
Inner width:1000MM
Speed adjustable: NO
G.w: 650kgs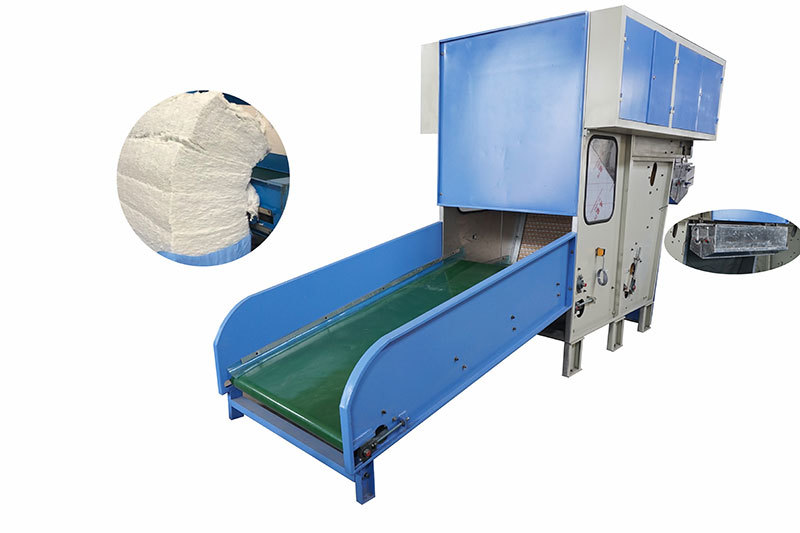 Name Bale opener(1100mm)
Model No.:AV-90D
Size:4500*1450*2480mm
Power:3.0KW
Motor Qty: 4pcs
Capacity: Max 300kgs
Inner width:1350MM
Electronic weighing:200-1800g
Sensor: Omron
G.W:700kgs
Applications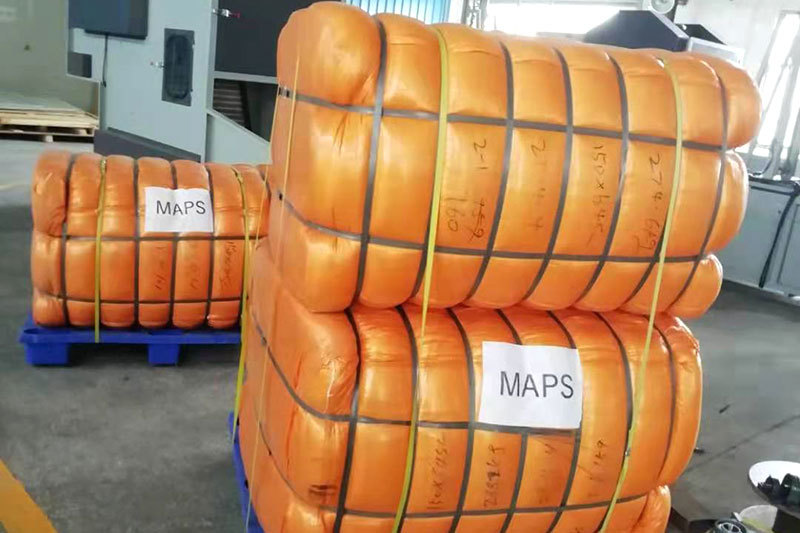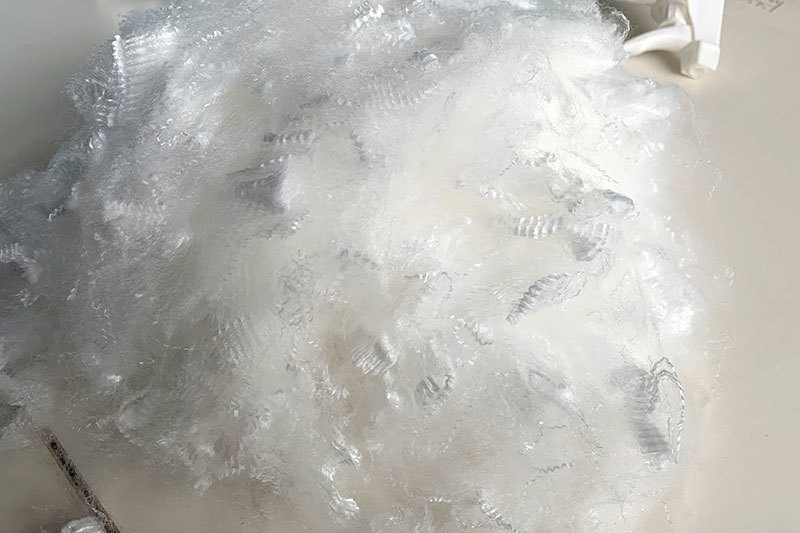 Project online consultation
Our staff will contact you within 24 hours (working days). If you need other services, please call the service hotline: 135 709 37065

Mobile phone scan
Huizhou Maps Industry Co., Ltd.
Telephone:+86 139 2286 7775
E-mail:maps@maps-industry.com
Headquater:
Building 5, Runchang Industrial Park, Hongtian Village, Xinxu Town, Huiyang District, Huizhou City
Office add:
19E, Block A, Jinxiu Building, Wenjin Road, Luohu, Shenzhen