Introduction:
· 1) The whole line is made up of a fiber feeder&carding machine, a doll filling machine.
· 2) it Can be used to open all kinds for polyester fiber, including micro fiber, then fill into plush toys, throw pillows, etc.
· 3) Each filling machine has two filling tubes, and we offer three different size of filling tubes, 10mm, 15mm, 20mm. Customers can choose tube sizes according to actual need.
Parameters:
Name

Fiber Feeder&Carding Machine

AV-904
Doll Filling Machine
Double nozzle

AV-904A
Doll filling machine
Single Nozzle

Dimension

3650*1228*1820mm

1800*700*1600mm

1200*700*1600MM

Air pressure

/

4-10kg/m2

0.8mpa

Power

7kw

2.2kw

1.5KW

Capacity

300kg/h

per doll size 5-10pcs/min

Per doll size: 3-6pcs/min

Weight

700kg

250kg

150kgs

AIR TANK

50L

30L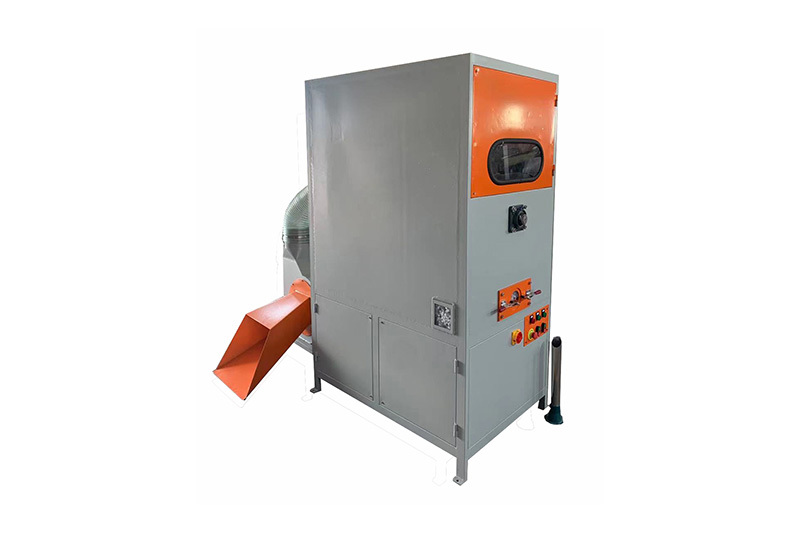 Single nozzle filler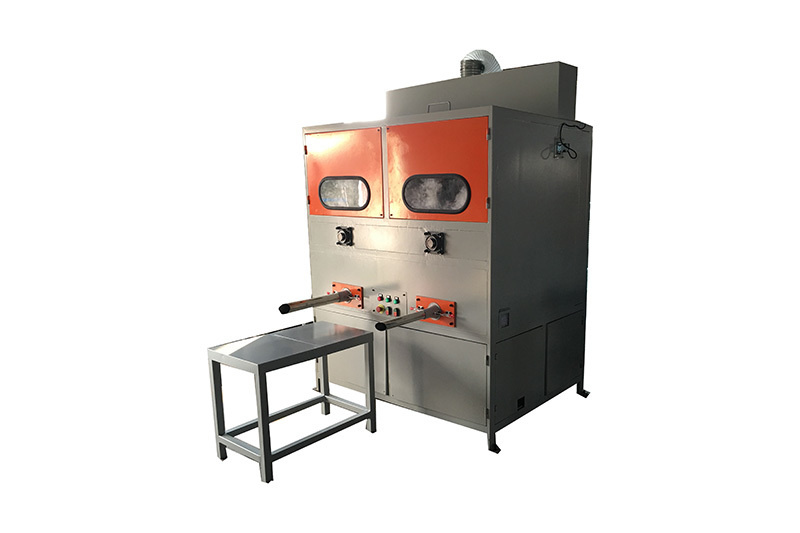 Double nozzle filler
Project online consultation
Our staff will contact you within 24 hours (working days). If you need other services, please call the service hotline: 135 709 37065

Mobile phone scan
Huizhou Maps Industry Co., Ltd.
Telephone:+86 139 2286 7775
E-mail:maps@maps-industry.com
Headquater:
Building 5, Runchang Industrial Park, Hongtian Village, Xinxu Town, Huiyang District, Huizhou City
Office add:
19E, Block A, Jinxiu Building, Wenjin Road, Luohu, Shenzhen