---
BALL FIBER MIXING & FILLING LINE
---
---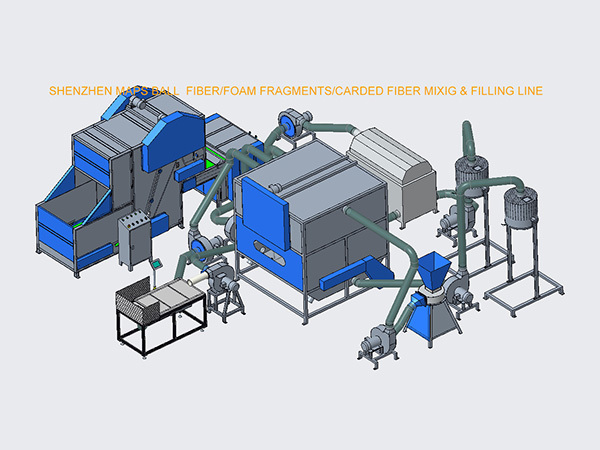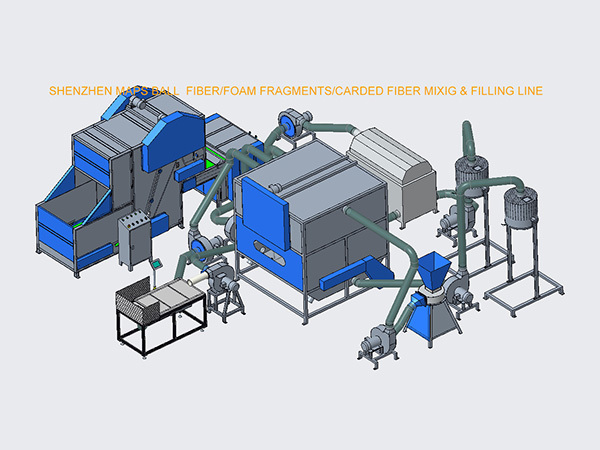 BALL FIBER MIXING & FILLING LINE
---
Shenzhen Maps Industry Co., Ltd. was established in November 2007, and expanded production in 2016, moved to the Huizhou production base, and established Huizhou Maps Industrial Co., Ltd. The company mainly provides professional production machines and automated production line designs for home textile companies and soft sofa manufacturers.
After long-term accumulation, the company now has 10 national utility model patents, 1 invention patent, 8 pending patents, and owns trademarks in the United Kingdom, the European Union, the United States, Hong Kong, and China. In 2019, it won the title of Huizhou City's Trustworthy Enterprise, and in 2020, it has obtained the national high-tech enterprise certification and participated in the enterprise standard implementation management system. Focus on the company's long-term sustainable development.

Mobile phone scan
Huizhou Maps Industry Co., Ltd.
Telephone:+86 139 2286 7775
E-mail:maps@maps-industry.com
Headquater:
Building 5, Runchang Industrial Park, Hongtian Village, Xinxu Town, Huiyang District, Huizhou City
Office add:
19E, Block A, Jinxiu Building, Wenjin Road, Luohu, Shenzhen